Download the Webinar Replay
This Webinar is in Spanish
Discover in this Webinar Replay a new approach to business for the Pharmacy Channel. In such a competitive environment, our holistic approach makes it possible to optimize sales processes by focusing on key success factors such as Execution and Commercial Excellence, through a proactive, prescriptive Artificial Intelligence solution equipped with a simple and fast voice interaction system via smartphone.
Share this page with your team mates if you want & discover why almost 100 companies trust Trueblue, including corporate customers such as GSK, Pfizer, MSD, Merck, Sandoz, Otsuka and many more…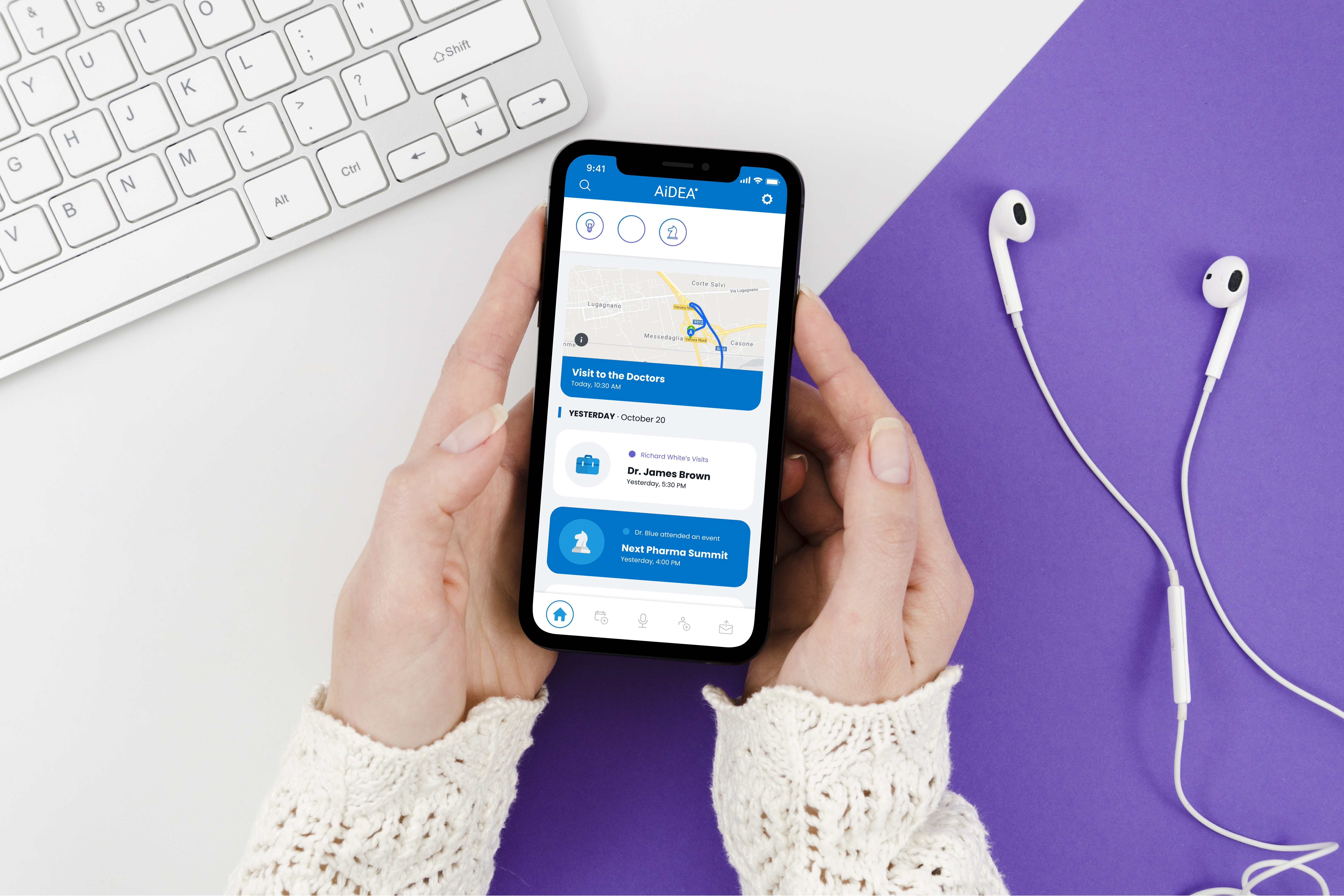 Improved Performance
Intelligence insights at your fingertips for improved market performance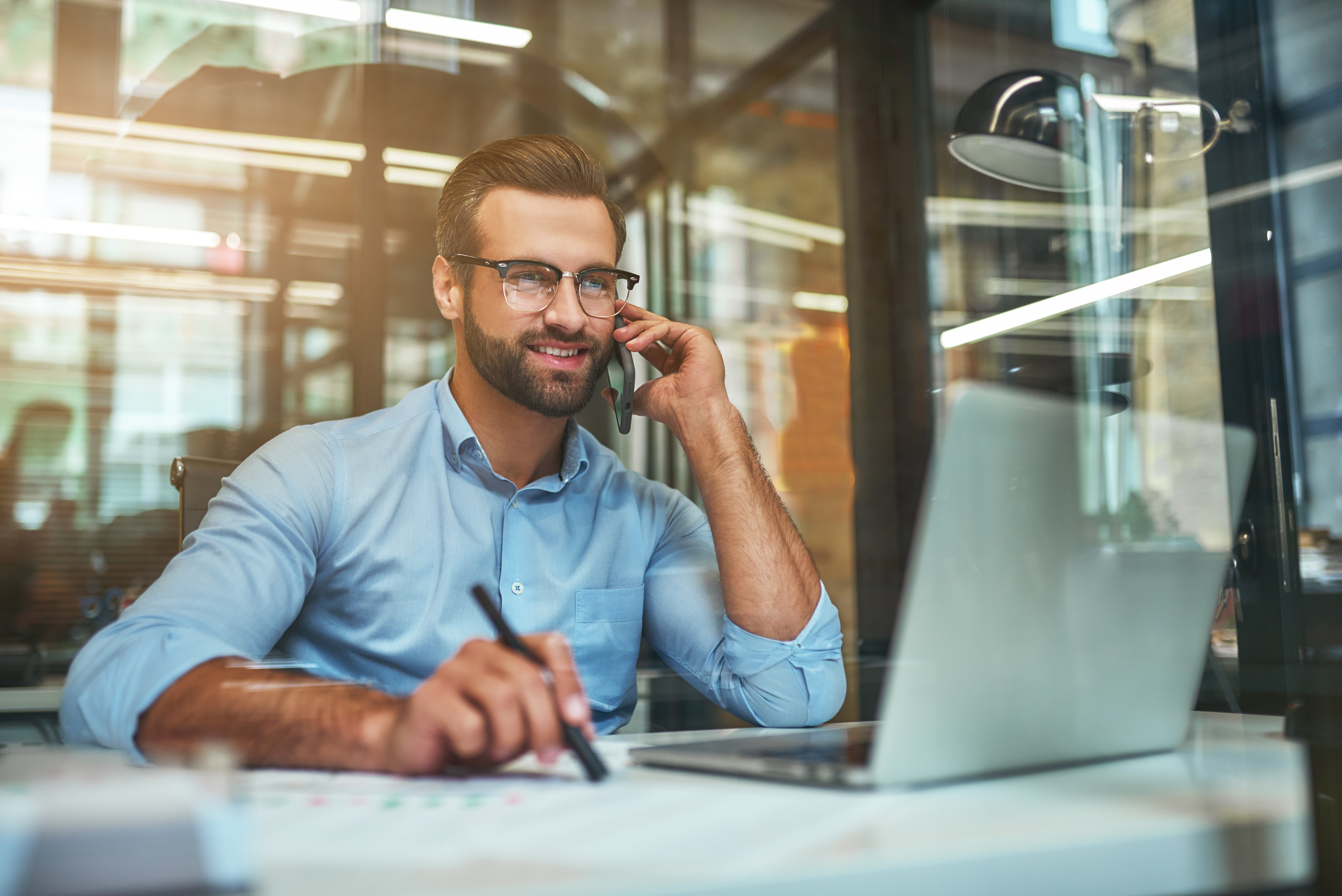 360° Customer View
Native ability to integrate data from multiple sources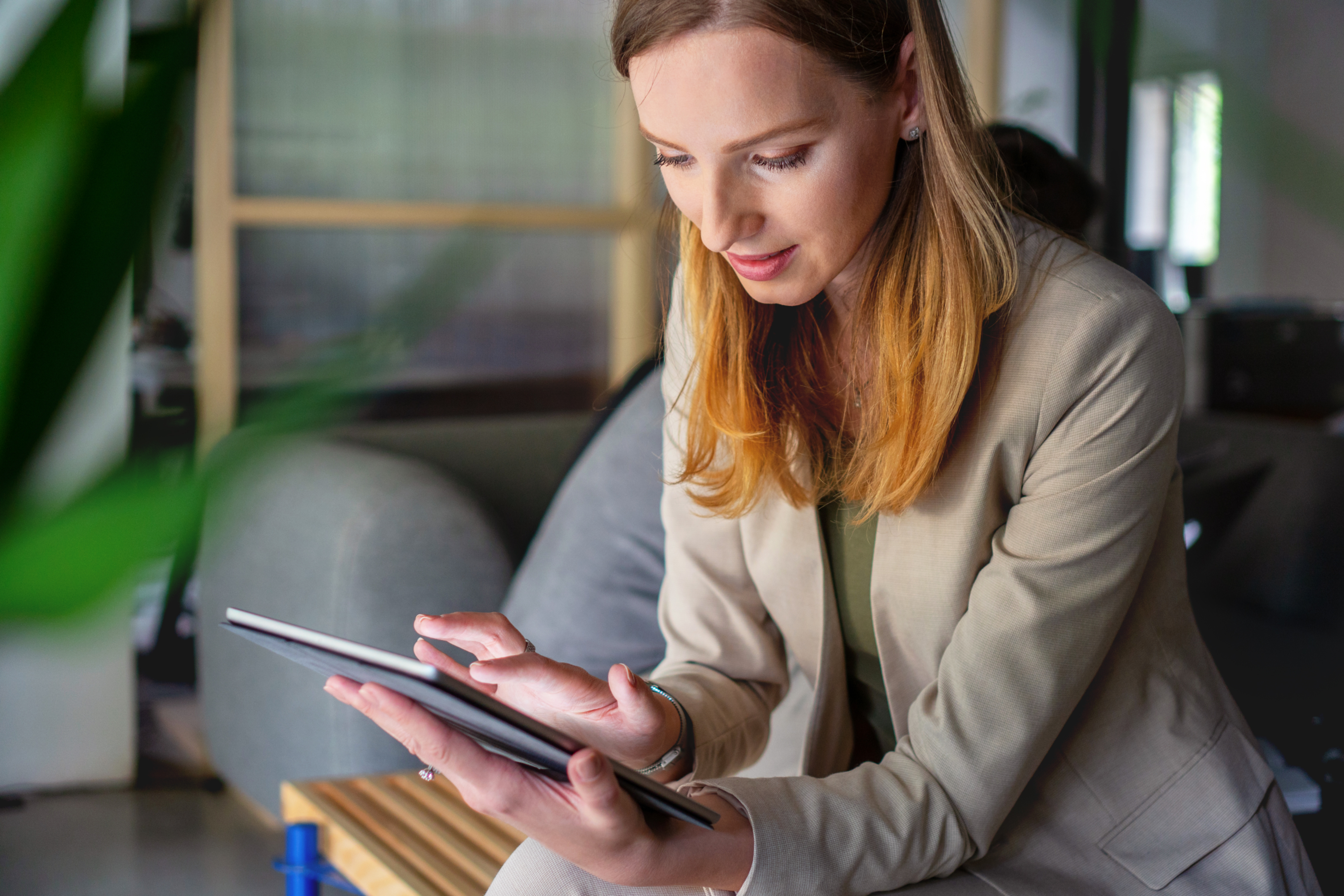 Pharma Industry Know How
More than 20 years of experience, knowledge and data related within the Pharma & Life Science Industriesextraordinary.