Download the Webinar Replay
16th September 2020
This Webinar is in Spanish
Check out in this Webinar Replay how you can create a great Customer Experience and trasform it into Business Value! Discover how the integration of digital channels in the segmentation and targetization processes introduces a new classification approach, in line with current needs, considering multi-channel as an additional access route to communications and the potential of Artificial Intelligence in terms of performance improvement.
Share this page with your team mates if you want & discover why almost 100 companies trust Trueblue, including corporate customers such as GSK, Pfizer, MSD, Merck, Sandoz, Otsuka and many more…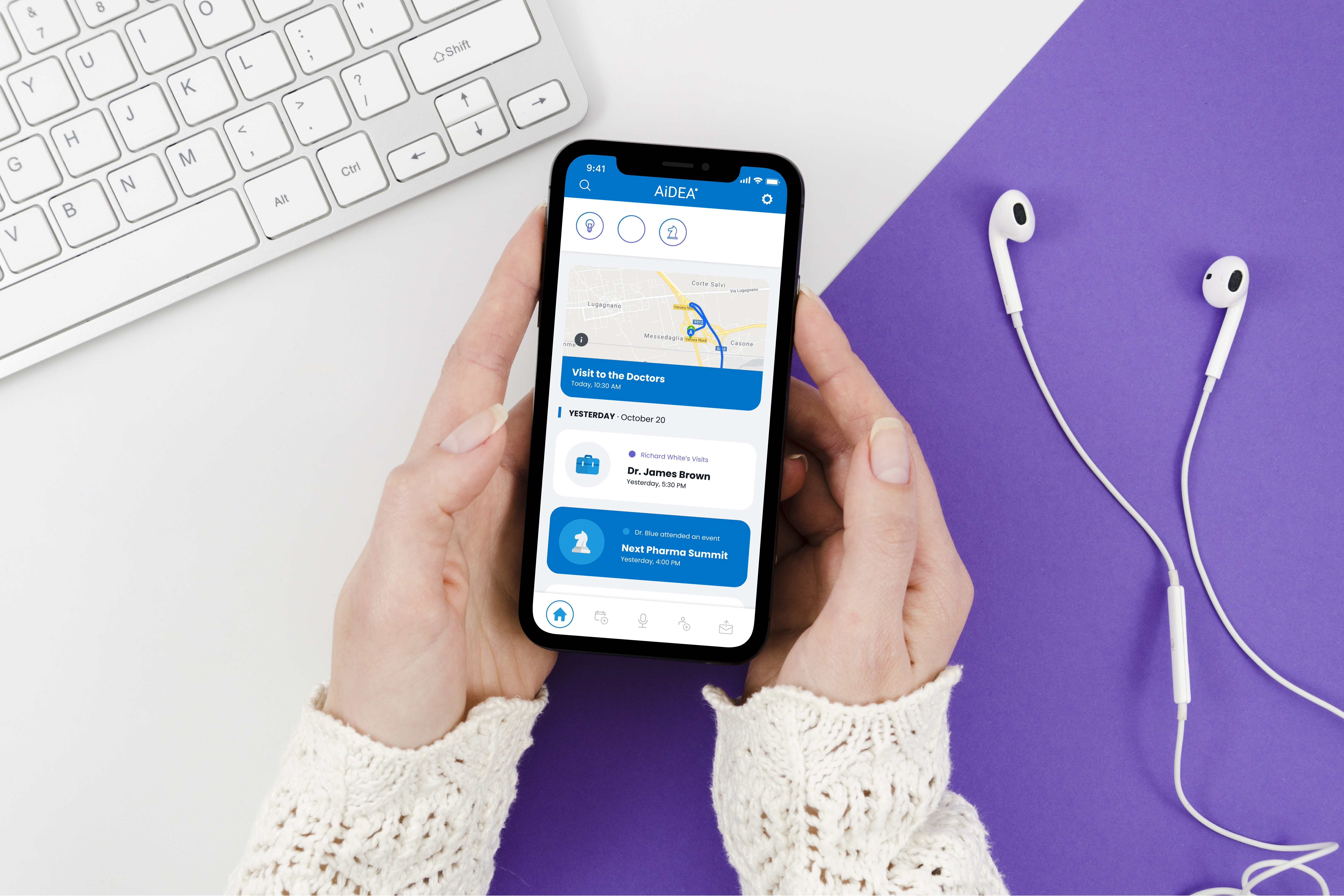 Improved Performance
Intelligence insights at your fingertips for improved market performance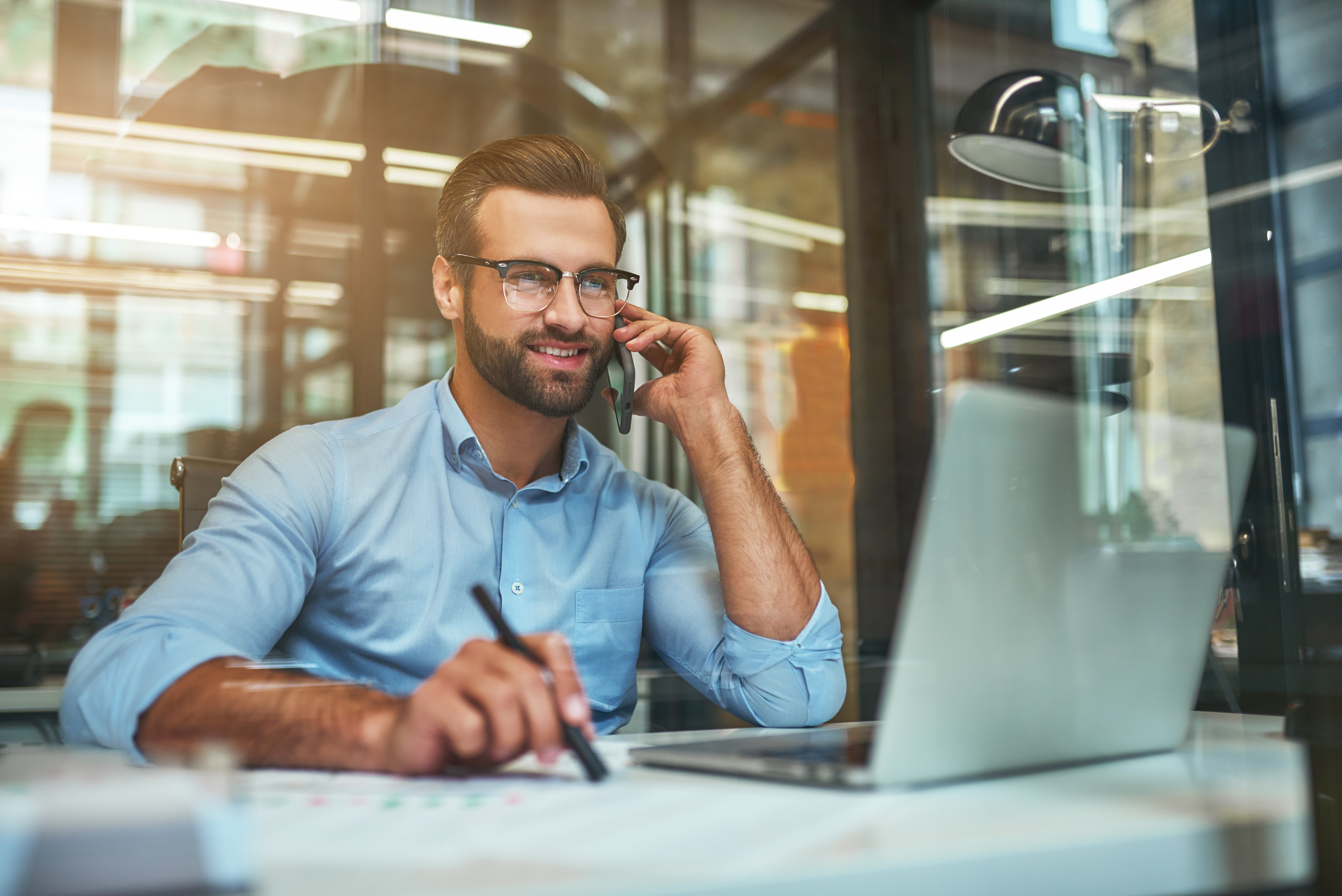 360° Customer View
Native ability to integrate data from multiple sources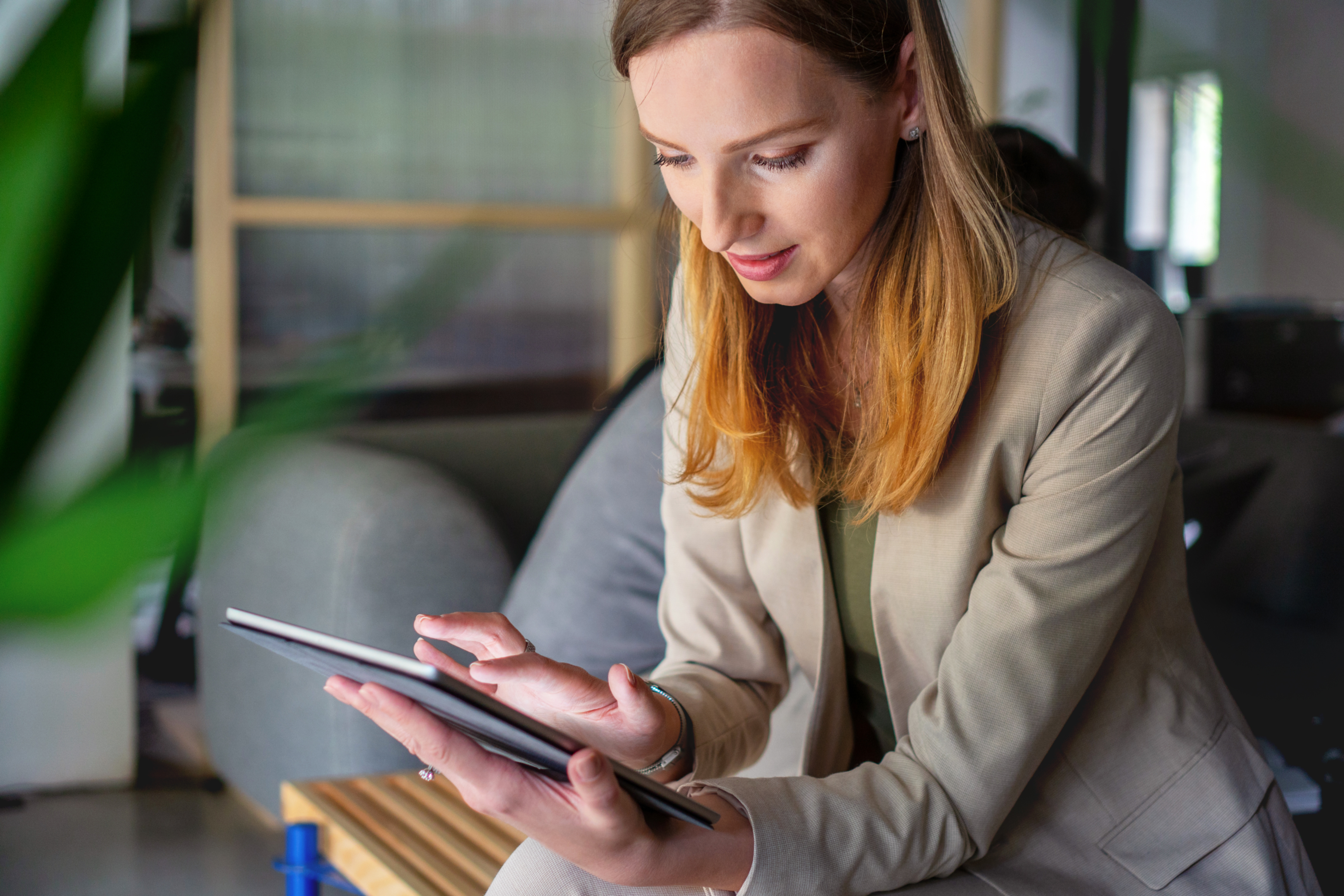 Pharma Industry Know How
More than 20 years of experience, knowledge and data related within the Pharma & Life Science Industriesextraordinary.