Cosa vedrai
19 Marzo 2020
Questo Webinar è in italiano
Scopri in questo Webinar come un nuovo e rapido approccio strategico al go-to-market permette di gestire ovunque le attività lavorative e garantire di conseguenza l'operatività della field force, sfruttando il giusto mix offerto dai canali di comunicazione e dalle attuali tecnologie.
Condividi questa pagina con i tuoi colleghi se vuoi e scopri perché quasi 100 aziende, tra cui clienti corporate, si fidano di Trueblue come GSK, Pfizer, MSD, Merck, Sandoz, Otsuka e molte altre...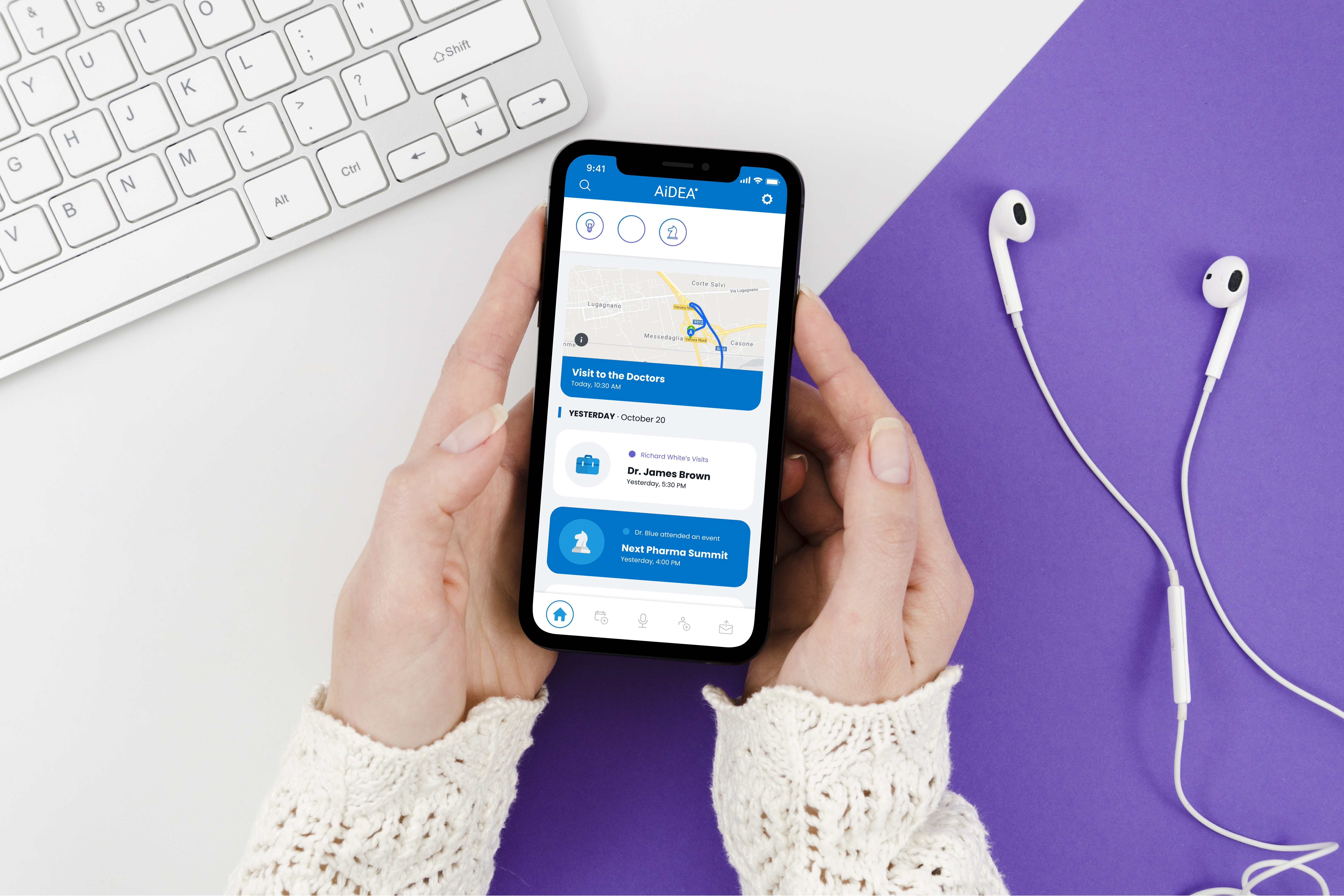 Improved Performance
Intelligence insights at your fingertips for improved market performance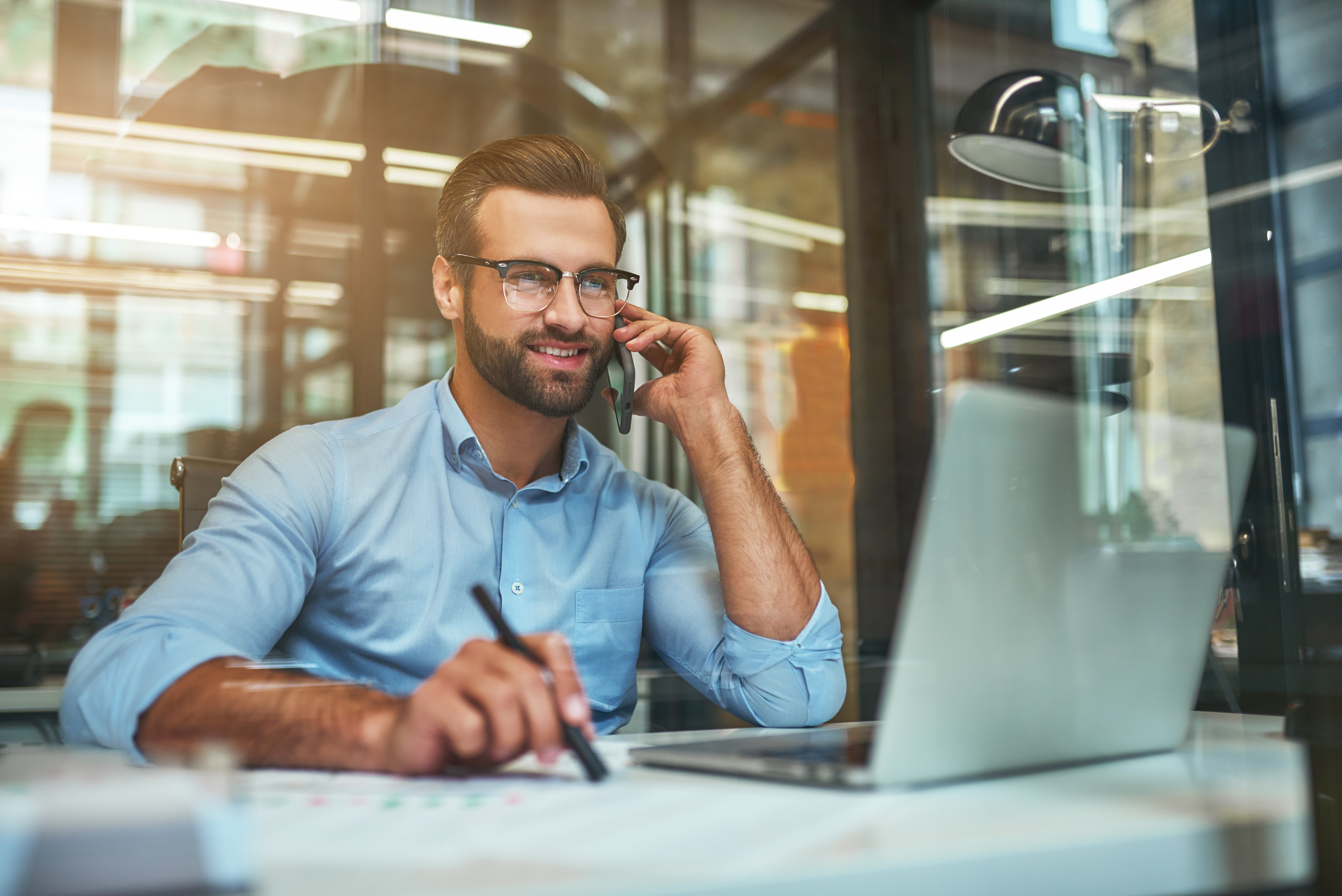 360° Customer View
Native ability to integrate data from multiple sources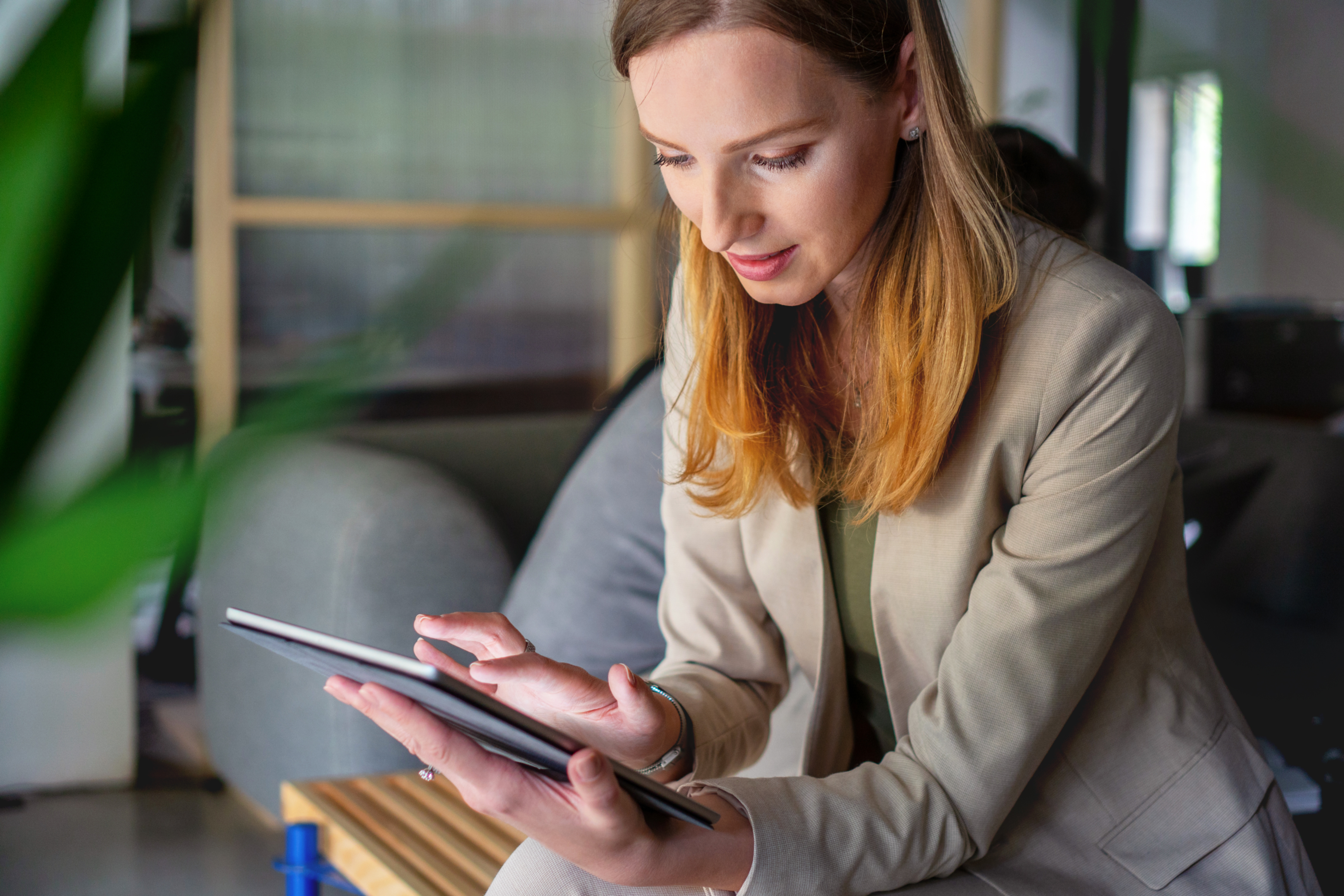 Pharma Industry Know How
More than 20 years of experience, knowledge and data related within the Pharma & Life Science Industriesextraordinary.